Services
hOW i Support & TRANSFORM your Business
I am consistently evolving my services to drive greater success for my clients and their business.  Learn more about how I can help yours.
Specialties
SOLUTIONS DESIGNED FOR YOUR BUSINESS
Even though my process is always the same, the end result of what I do for your business is truly custom to the unique situation you're in. I customize my services to meet your specific wants, needs, goals and objectives of your business. 
Interested in learning more to see how I can help yours? contact me today for a FREE consultation.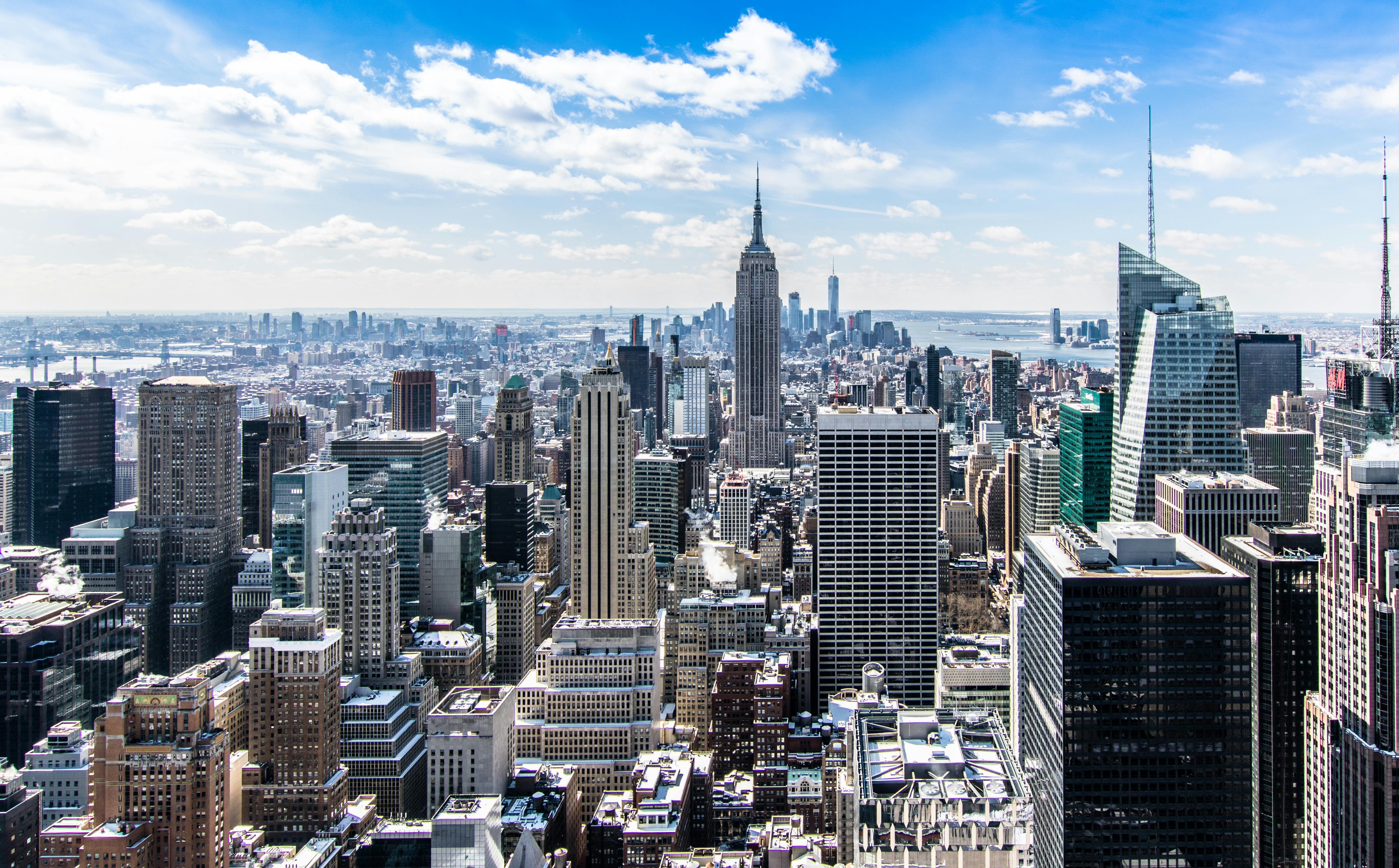 WHAT TO EXPECT
THE PROCESS
Assess
In order to kick our relationship off the right way, I need to first assess where the business is at, before I can begin helping you shape the new direction of the company. We'll setup virtual or in-person meetings to discuss at a high level, and then drill down deeper, to fully grasp where the business is at and how I can support its future.  Are you looking to launch, grow, or scale the business?  Either way, I'm here to help.
Consult & Advise
Being a successful consultant is not just doing busy work, it's about helping to take an outside look at a business, create a plan of action, and work with you to implement that plan to benefit and shape the new direction of the business.  Based on my assessment and agreement in how we're going to work together, I'll begin consulting and advising you and your business.
Execute & Monitor
I have the team in place to also execute the strategy and monitor it's success over time.  We can do this in tandem with the consulting and strategy services, or my team can simply just be here for execution and monitoring. Whether it's updating your brand, creating a new website, or executing on a marketing strategy, my team and I are here to be a true extension of your business.
local and National REACH
TRUSTED BY CLIENTS OF ALL TYPES AND SIZES
customer testimonial
"Pleased with impeccable service"
We stumbled upon Daryl and his team when redoing our website. He took all of our ideas and visions and brought them to life. He understood every detail we were trying to portray and explained every piece of it along the way. They had amazing attention to detail and thanks to their knowledge and efficiency we couldn't have been happier with how it turned out. He is also very patient in training our staff. Overall, we are beyond pleased with their impeccable service.
DARYL BRYANT companies
madison, NJ 07940
(973) 495-6616